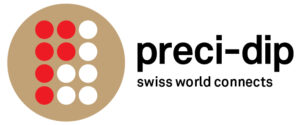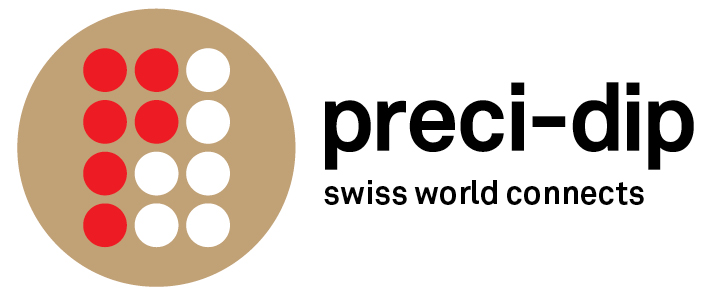 CONTACTS, CONNECTORS AND SOCKETS FROM OUR NEW MANUFACTURER – PRECI-DIP
Definite Purpose Contactors, Relays, Class 2 Transformers and Motor Run Capacitors
PRECI-DIP is a world leading company in the manufacture of highly reliable contacts and connectors that are used in many different fields of the industry. They pack unequaled expertise into cutting-edge interconnect components.
Industrial controls MeK-Tronics make specifically for industrial and commercial HVACs.
PRODUCTS OFFERED
INDUSTRIES:
Communications

The applications are varied, including:

mobile phones
docking stations
military devices
interconnection systems for network routers and servers
infra-structure
desktop and laptop computers
trans-mission devices
high- frequency connectors, etc.

Military
Aerospace
Medical interconnect technology

handheld monitoring devices
hearing aids
personal glucose monitors
defibrillators
X-ray and ultrasound scanners, and many others.

Automobile

cars, trucks, trains, off-road vehicles, e-bikes, etc.
embedded in electronics like:

electronic braking systems
radar/LIDAR
various motors (wipers, high beam, windows, etc.)
HVAC air management, and more.

Industrial

flowmeters
industrial motors
industrial control modules
robotics, etc

Consumer Electronics

camera lenses
ear buds
VR glasses
payment terminals
home automation
tablets
remote controls
drones, and many more.
Check out the wide variety of components from Preci-dip. Let our experienced Sales Engineers at Blair Engineering Southeast can enhance your design.
Contact Blair Engineering Southeast today for more information.