Rely on an experienced team of Sales Engineers.
Our management team is comprised of industry veterans who bring extensive technical and sales experience to the organization. Their hands-on business approach delivers professionalism and dependability that are unmatched in the industry.
Meet our Southeast team.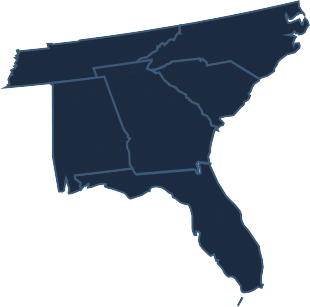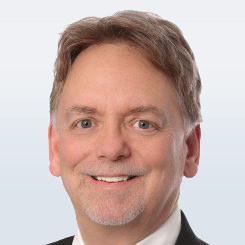 Steve Fabian, President
678.296.9055
steve.fabian@blairse.com
Steve became President of Blair Engineering Southeast in 1995. He leads the overall strategy and direction of the company, along with managing operations, sales and customer initiatives.
Full Bio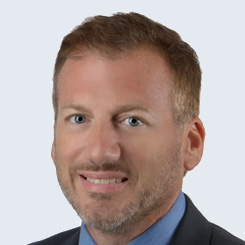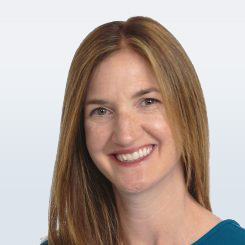 Shannon Dean, Office Manager
770.992.2256
shannon.dean@blairse.com
Shannon Dean joined the sales force of Blair Engineering Southeast in 1998. Her experience in that position provides valuable knowledge for her current role in New Business Development and Accounting.
Full Bio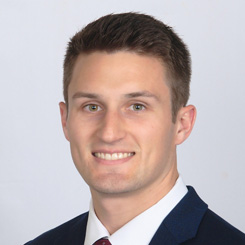 Jeremy Booth, Inside Sales Engineer/Distribution Manager
Full Bio
Sharon Lindquist, Accounting
Julia Fabian, Admin. Assistant