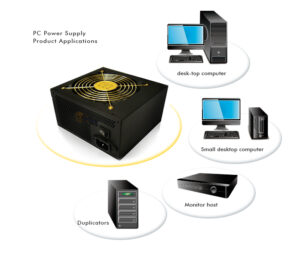 POWER SUPPLIES FROM CHANNEL WELL TECHNOLOGY CO.
Power Supply Series from Channel Well Technology Company (CWT)
Welcome Channel Well Technology Company to the Blair Engineering Southeast portfolio of manufacturers. CWT has a full line of PC Power supplies, cell phone power supplies and adapters. They are the largest manufacturer of desktop power supply in the world.
Being the largest PC power supply manufacturer, CWT understands the significance of corporate social responsibility; therefore, CWT will continue to develop highly efficient, low dissipative and low noise power supplies.
PRODUCTS OFFERED
PC Power Supply
IPC Power Supply
Industrial Power Supply
Telecom Power Supply
Telecom Power System
Open Frame Power
Wireless Charger / Power Bank
IPC Power Supply
Check out the wide variety of components from CWT. Our experienced Sales Engineers at Blair Engineering Southeast can enhance your design with illuminated key pad, switches and pushbuttons.
Contact Blair Engineering Southeast today for more information.