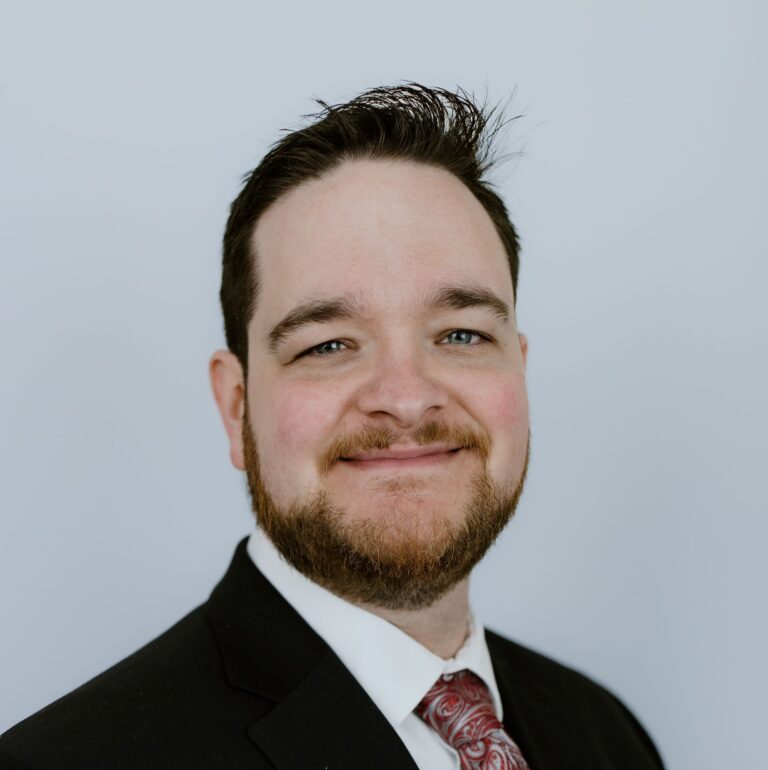 Dalton Clark, Sales Engineer
Dalton joined Blair Engineering Southeast in 2023 and works out of the Atlanta office, covering Georgia, South Carolina, and North Carolina. Prior to joining Blair Engineering, he sold a variety of engineered products with East West Manufacturing. Dalton started his career in Chicago, working alongside contractors and engineers in the HVAC industry.
Dalton has a B.S. in Mechanical Engineering from Georgia Institute of Technology. He resides in Decatur, Georgia.